About Skiffington & Associates
Pat Skiffington is a nationally-known Real Estate Professional who has been recognized by Inman News as one of the Top 500 Power Brokers in North America for the last 6 consecutive years. He has been featured in The Wall Street Journal, U.S. News & World Report, Bloomberg Businessweek, Reuters and BBC Radio. He is also an entrepreneur, author, coach and internationally-recognized business expert and sales leader. He is a highly sought-after speaker whose keynotes are known for being content-rich, dynamic and inspirational. In 2006, Pat was inducted into the National Speakers Association. He is also a consultant that is frequently called upon by other Real Estate Professionals interested in increasing their brand, customer service and market share.

​First and foremost, Pat is a Realtor® with a love and passion for Real Estate Sales. Working with select Buyers and Sellers has always been his passion and the core of his success. Pat calls Malibu home and has a lifelong love for Los Angeles. "There is no other place like it in the world and I am blessed to be able to live and work in such a culturally diverse and beautiful place." Pat also owns 10 successful and profitable companies, including the Keller Williams Classic Realty Group in Orlando, FL consisting of five franchised Real Estate offices employing over 450 Independent Sales Associates.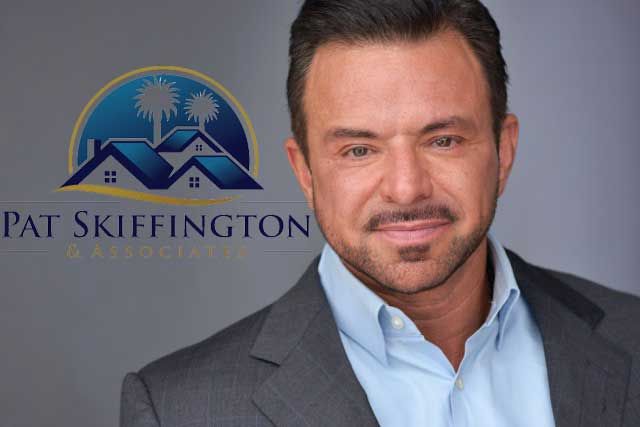 Skiffington
& Associates
CA BRE#: 01991264
Call or Text:
310-869-7581
Contact Us! We'd Love To Hear From You